A professional team that accompains and assists every tourist in all the steps of the holiday. From the search for the most suitable apartment to the booking phase and finally to the personal experience in all its facets to remain at the complete disposal of our guest.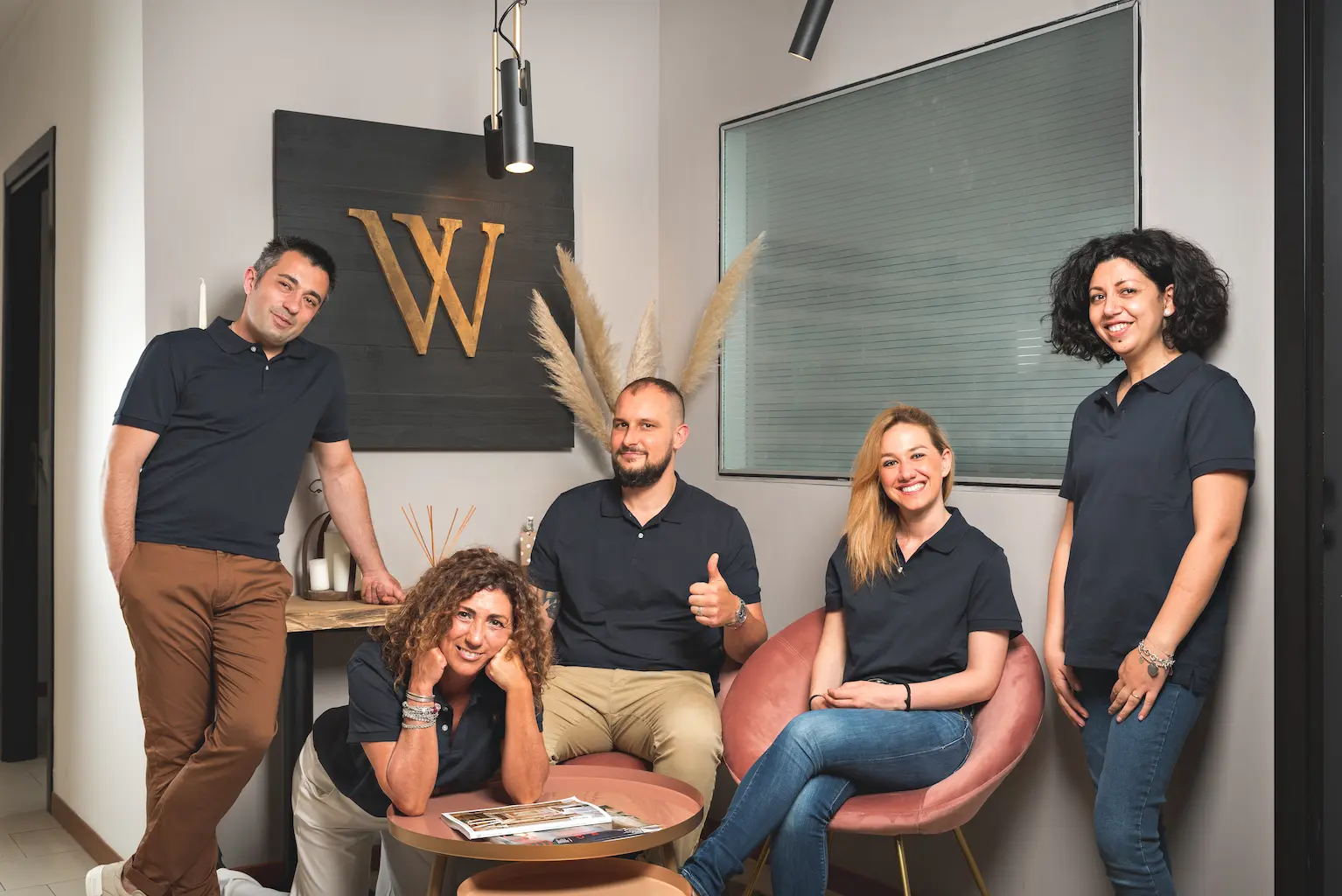 Terre Marine is a smart and innovative reality, we run the best holiday homes, villas and room rentals in the area with care and professionalism and we offer tourist services of all kinds, creating totally customized tourist packages based on the interests and tastes of our guests.
We are Tourist Consultants and we have made hospitality a rule of life, putting the wellbeing of our guests first in all our choices and actions, creating authentic holidays in total harmony with the nature that surrounds us.
Being a Tourist Consultant means: witness at the improvement. With this definition we move our every choice both towards the tourist and the sector in all its facets.
In all our facilities, guests will find a virtual reception and a free interactive tourist guide that will make their stay safe and unforgettable.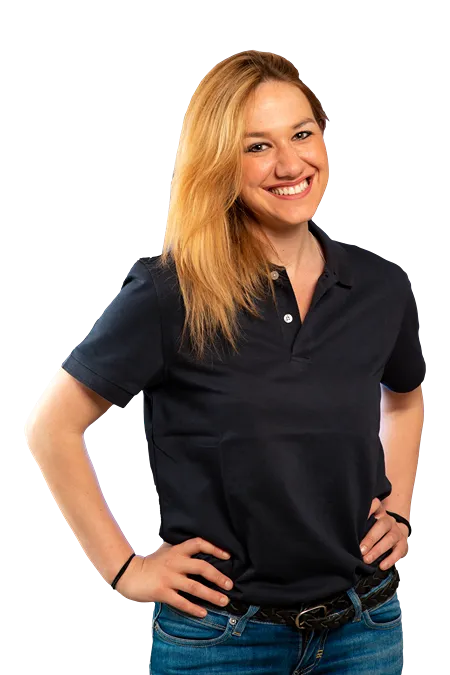 I face every day with passion, enthusiasm and professionalism. My goal is to create and maintain over time human relationships of trust, exchange and sharing fundamental elements in creating unique and unforgettable holidays for all our guests.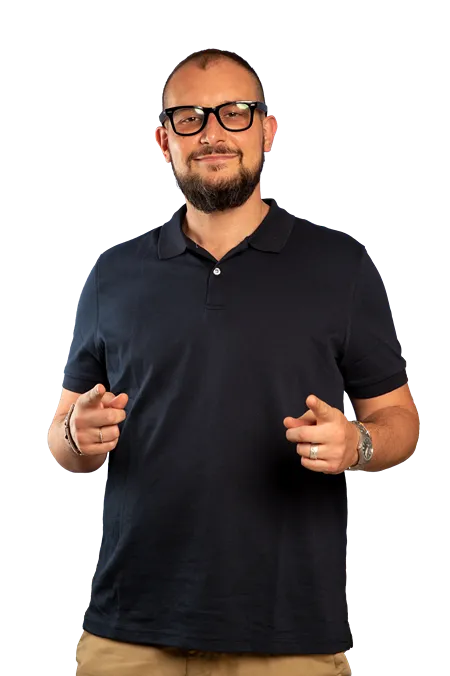 My main goal is to make every tourist who chooses TerreMarine spend a peaceful, carefree and unforgettable holiday. I take care of coordinating all the preliminary operations upon the arrival of our guests, always putting the satisfaction of those who believed in us first. If you want a holiday, different, unique and in contact with nature, I am here to make all this possible.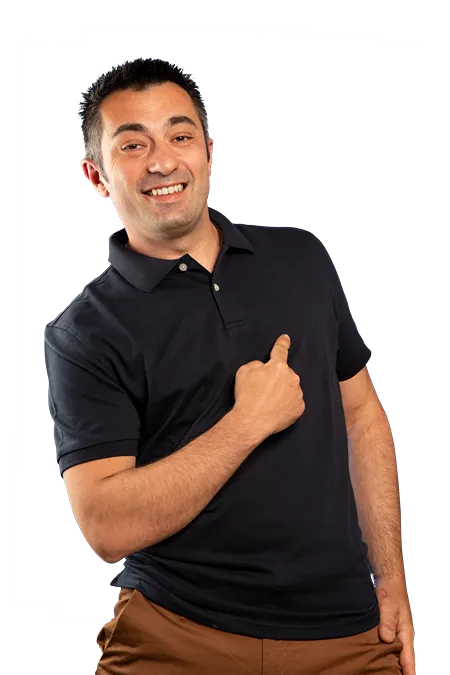 My vision of the world starts from the idea that a place is the result of the emotional imprint, always in constant metamorphosis, left by travelers who have passed through that place. I therefore make available all my skills and competences to project this metamorphosis always towards beauty.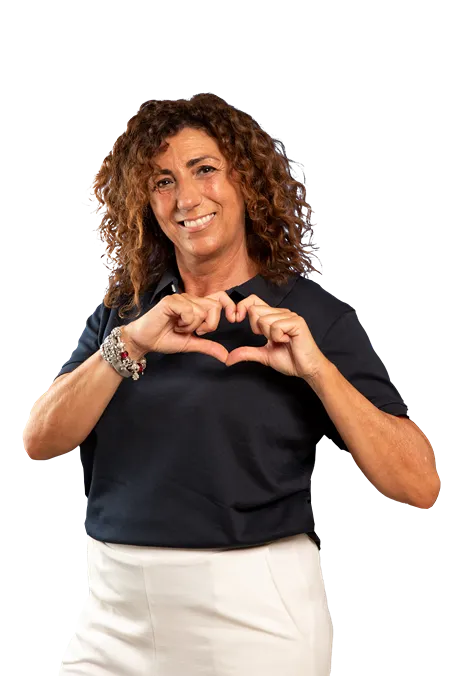 I was born and raised in Portovenere always in contact with people, this characteristic has led me to be enthusiastic in familiarizing and socializing with all our guests, creating a unique and unforgettable holiday thanks to the Experiences that I create with passion and joy.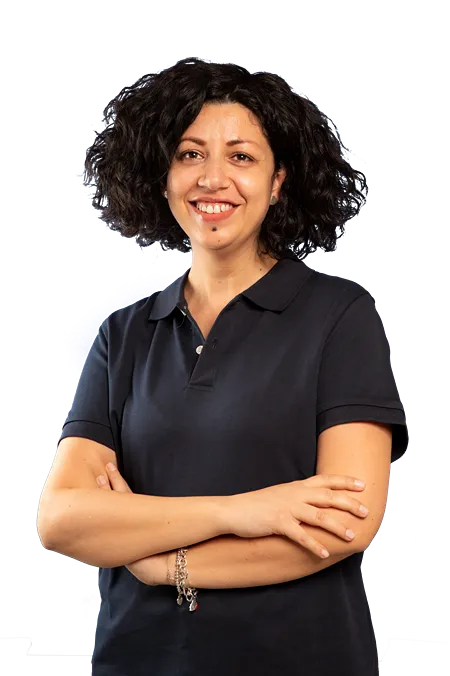 Hospitality comes first in every choice and action I make, tourism is for me a career and life choice. Just in case, I am always there for information. I think that hospitality is the creation of memories that remain etched in the mind for a lifetime and these memories must necessarily be fantastic.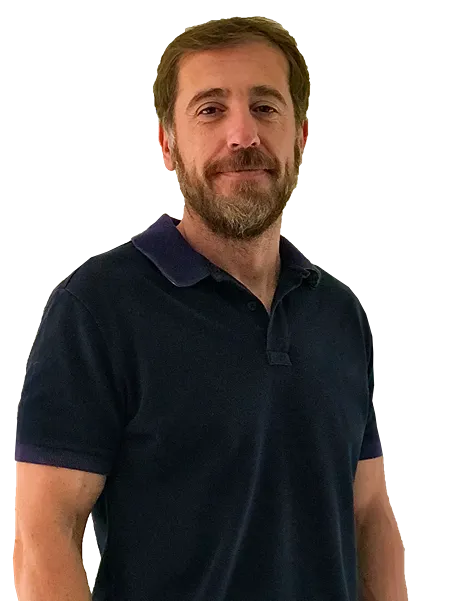 Accuracy and inventiveness are my main characteristics and I put them first in all the choices and actions I take to make our guests' stay unforgettable and full of unique aspects.